ENGAGING HEALTH CARE COMMUNICATIONS
STRATEGIC. AGILE. EFFECTIVE.​
About Wellspring Communications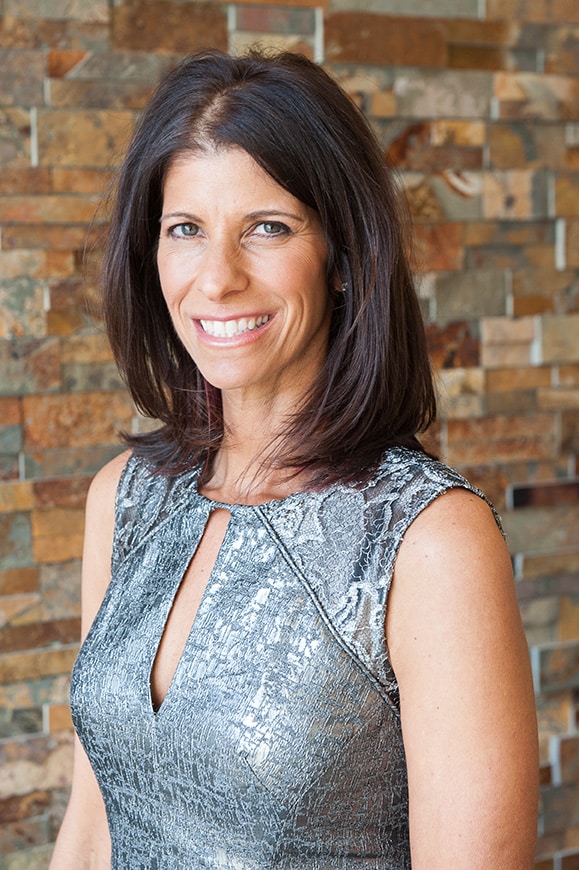 Do you have an upcoming communications milestone to support, a new initiative to plan and announce, or an unforeseen crisis/vulnerability that needs immediate content development? Wellspring would be honored to help.
Wellspring Communications began in 2001 after Wendy Emanuel channeled a passion for purposeful health-focused storytelling into treasured opportunities to help a diverse range of growth-stage and global Fortune 500 healthcare companies, as well as not-for-profit organizations, listen and engage with their audiences that matter most. Wellspring provides a collaborative and customized approach to support clients personally and directly, with the scalable enhancement of a "dream team" of colleagues for larger-scale projects, if needed.
Recent communications projects have focused on: sustainability/ESG, corporate foundation leadership and partnerships, reputation management, social responsibility, brand building and stakeholder activation programs, media platform and content optimization, health and science writing, professional/advocacy group programming, clinical trial recruitment communications, and more. Our mission: to create a client experience that exceeds expectations with unparalleled service and work quality fueled by our unique and collaborative experience, trust and passion to advance best PR and marketing practices.
Client experience includes: oncology (therapeutics and diagnostics); urology (e.g., incontinence and testosterone therapy); neurology (e.g., Parkinson's disease, Alzheimer's disease, epilepsy and other CNS conditions); migraine; infectious disease (e.g., HIV, "superbugs" and pertussis); medical apps and devices (e.g., neuromodulation); IV solutions; stem cell therapy; molecular dermatology; molecular diagnostics; heart disease; ophthalmology; chronic and acute pain management; rheumatoid arthritis; multiple sclerosis; spasticity; Crohn's disease and reproductive health.
Wendy's previous positions include: corporate affairs at Genentech, account supervisor and related roles in the health care division of Edelman Public Relations Worldwide, founder and editor of Time for Balance (national health and work/life balance publication for corporate employees), publications manager for a health care lobbyist, and staff writer for the Columbia-Missourian.
Wendy has authored publications and educational materials for nonprofit and corporate clients. She graduated cum laude with a Bachelor of Science degree in journalism from the University of Missouri School of Journalism.